At PDM we are building relationships with our brands and empowering them to build relationships with their resellers. We invest in knowledge exchange with resellers in the industry to learn how to meet their individual data needs. PDM is all about perfect product data, and we understand that there is not just one scorecard that will fit all of your customer's needs. Our technology allows vendors to build their data once for all channels. Our platform also benefits Rep Agencies and Service Providers.
Rep Agencies
If you want to help support your brands to sell more to their customers, high-quality product data is the key. And if you maintain the product data for your brands we have package deals so you can take advantage of our technology for your clients.
Service Providers
If you maintain product data for brands, becoming a partner with PDM can help streamline your work. New brands often have a high demand for their product data to be built or improved. Partnering with established and experienced Service Providers has proven to be a smooth solution.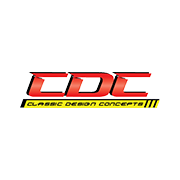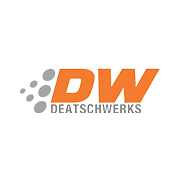 Want a white label solution?
We have options for you to run your own platform, backed by our built in algorithms and logic.